Nothingness – the state or condition of being nothing; nonexistence / complete insignificance or worthlesness
Le Petit Néant is a new annual publication devoted to the the art of drawing and is one of the current guest bloggers for the Accordcence programme. Over the course of 3 months a series of contributors to the publication will explore the fluidity and constant transformation of the art and practice of drawing; they will look at what drawing might be in relation to digital mediums, focusing on its relationships with the art world, the market, the paper and the screen.
To open our series of blog post we would like to give you some information on the first issue of Le Petit Néant
Published in September 2012 the First Issue of  Le Petit Néant includes the work of 28 international artists from diverse backgrounds, but united by the practice of drawing. A practice which proves to be fluid and which always surprises us, especially with its evocative nature.
The first Issue is non-thematic, subsequent issues will further explore the possibilities of pictorial narrative. Artists present in the first issue: Andrzej Klimovski, Bayrol Jimenez, Cyop & Kaf, Kottie Paloma, Charlie Duck, Josephin Ritschel, Benjamin Monti, Ericailcane, Miguel Angel Valdivia, Brecht Vandenbroucke, Sergio Gutierrez, Gianluigi Toccafondo, Giacomo Monti, Gaël M. Minne, Alejandro Garcia Contreras, Firenze Lai, Barthélémy Schwartz, Francesco Cattani, Bernhard Fuchs, Claudio Parentela, Henrik Drescher, Frédéric Coché, Diego Miedo, Edoardo de Falchi, Giacomo Nanni, Thomas Dowse, Gabriel Leger, Sam 3 and Marc Brunier Mestas.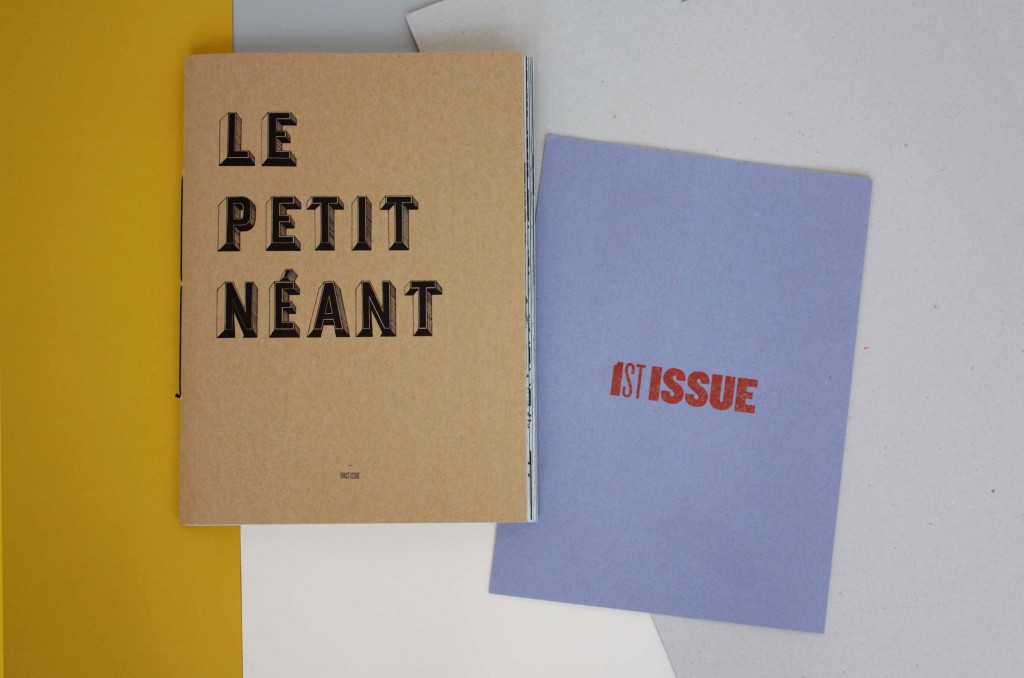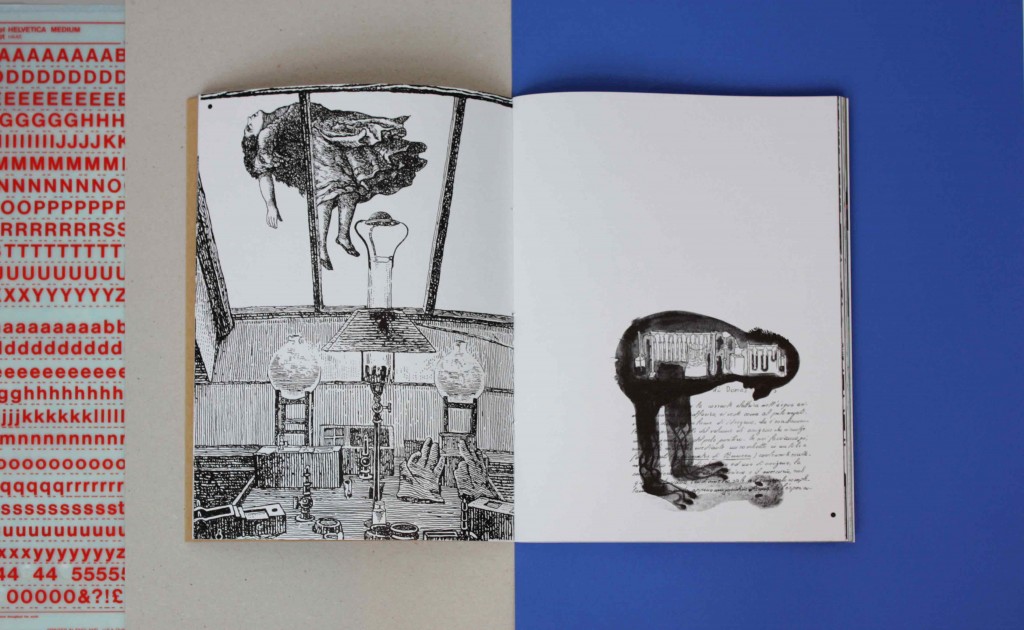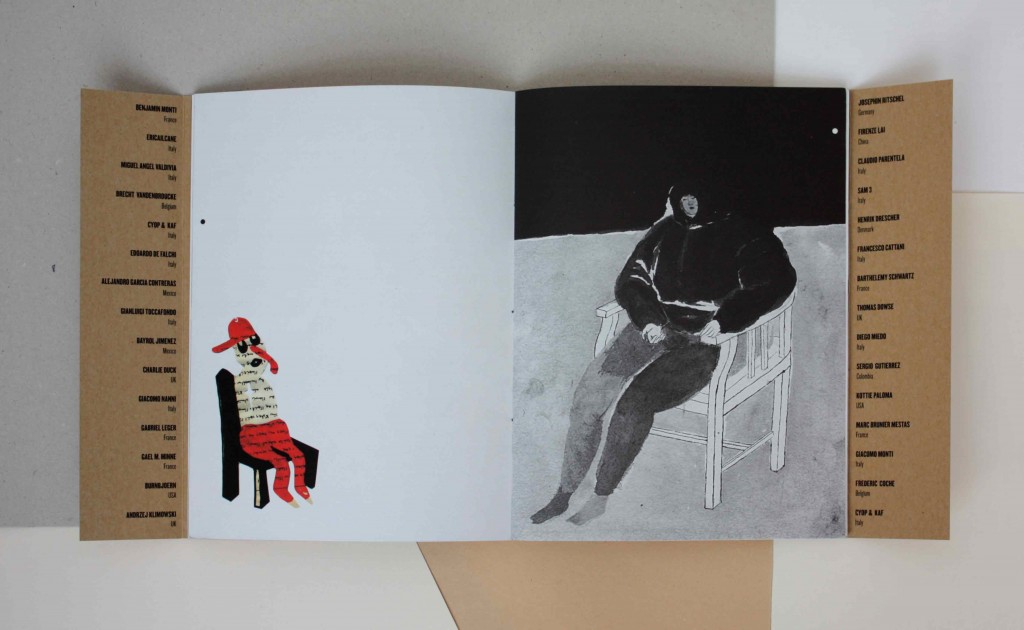 Tags: Illustration