'On the upgrade' will be on display and available for purchase at the WildBookMarket (WBM) 2012 held at the artist run space Het Wilde Weten, in Rotterdam, from 10 to 12 February 2012.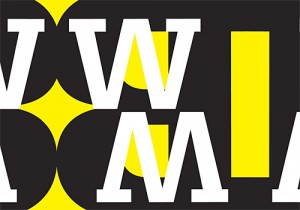 Het Wilde Weten invited artists, and small, independent publishers, to present their publications at the 3rth edition of the WildBookMarket (WBM).
At the WBM artists, independent publishers, an art academy, and graphic design studios will present their most recent, special, exciting and unique art books and zines.
Opening night: 10 February 2012, 19.00 – 23.00
More info on HWW website.
Where:
Het Wilde Weten
Robert Fruinstraat 35
3021 XB Rotterdam
The Netherlands